Working For Us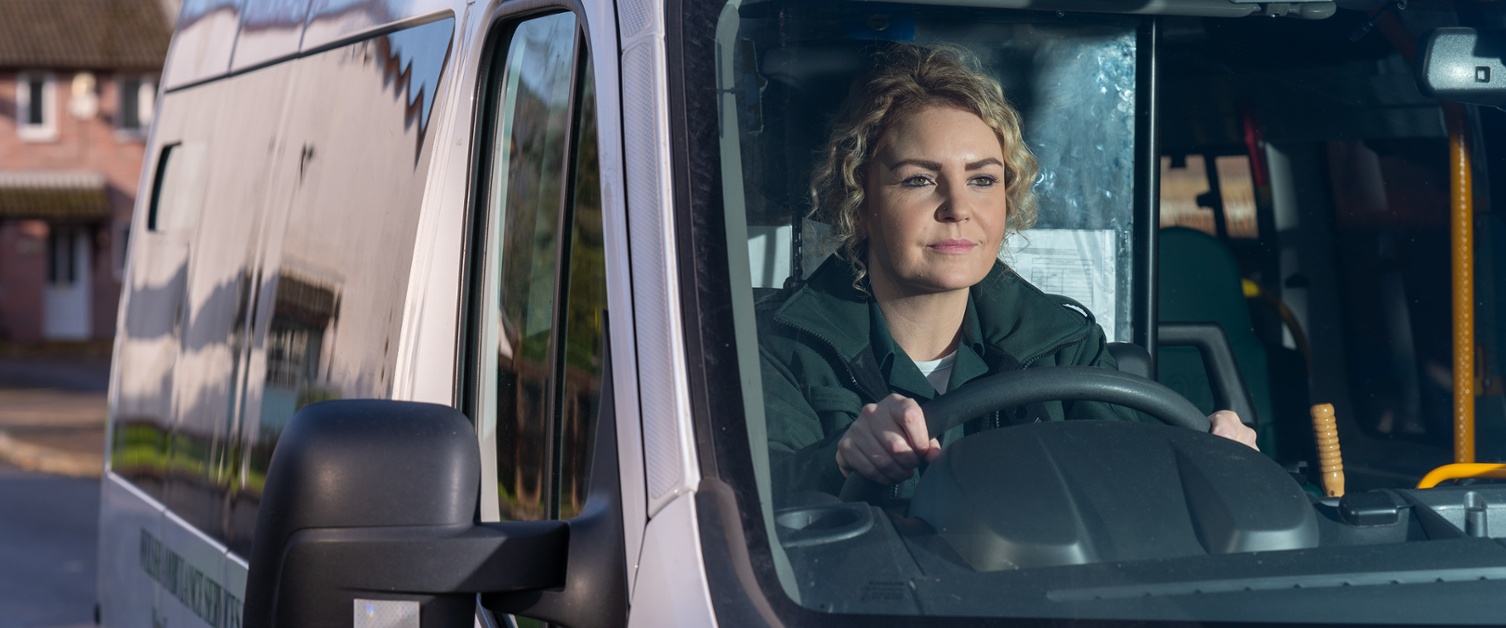 Careers in the Welsh Ambulance Service
Our workforce is made up of over 3,500 remarkable people who contribute to the delivery of world-class patient care across Wales, 24 hours a day, 365 days a year. Whether you work in a patient-facing role or within our range of support services, the work that you do enables us to provide high quality care, wherever and whenever we're needed.
We remain committed to developing our remarkable people, supporting them in their development and with their individual career ambitions. We provide access to regular, high quality training, CPD opportunities and an annual Personal Development Review to ensure that every employee can be their very best.
We recognise that for our people to be remarkable, they must be encouraged to bring their whole selves to work. Consequently at WAST, we have created an environment where diversity is celebrated and inclusivity matters. We are also keen to ensure that our workforce represents the diversity of the population of the communities which we serve, and are particularly keen to hear from members of the BME Community and Disability Groups
What Roles do we offer?
Careers within the Welsh Ambulance Services NHS Trust are diverse and varied, with opportunities arising right across the service. Whatever your skills and background, you're sure to find a career with us which is fulfilling, challenging and rewarding.
For details and to explore our current vacancies, view our job vacancies.
WAST Volunteers
In addition to our paid employees, the Welsh Ambulance Services NHS Trust is supported by an array of remarkable volunteers right across Wales who play an integral role in our service.
From Volunteer Car Drivers for NEPTS through to Community First Responders who may be the first on scene following a 999 call, our volunteers also enable the Trust to serve our communities throughout Wales.
Entry Level Opportunities
We are keen to support those at the start of their careers, following a career break or to help those long-term unemployed to return to work. We are also keen to hear from those who have perhaps never considered a career with the Ambulance Service, and from under-represented groups within the community.
Taster Days/Finding out More
From time to time, we run a series of Taster Days and Open Days to give potential future applicants a broader understanding of the types of roles available across the Trust. To find out more about our forthcoming events, please follow us on Twitter or like us on Facebook.
---
Ask us a Question
We do hope that you've found the information about careers at the Welsh Ambulance Services NHS Trust useful. Should you have any further questions, or require any further information regarding working for us, please submit your question to hrhub.amb@wales.nhs.uk.