Treating People Fairly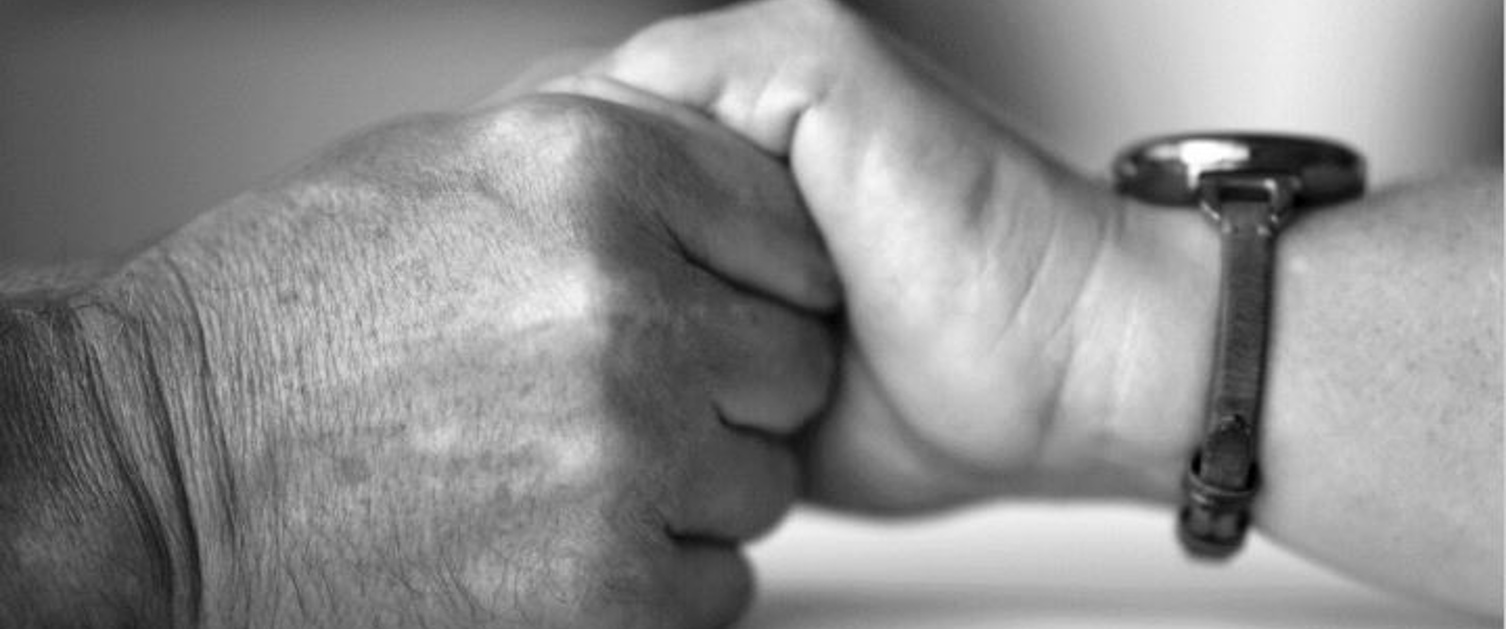 Our Strategic Equality Plan 2020-2024
Welcome to the Welsh Ambulance Services NHS Trust's Equality and Diversity Strategy and Plan, Treating People Fairly. By listening to our service users, colleagues, partners and other stakeholders, we have learnt from our first Treating People Fairly Plan (2012-16). So, this second version of our strategy includes our approach to Equality and Diversity, our Strategic Equality Objectives, some examples of what we are planning to do over the next four years and specific corporate actions as well as local ones from each part of Wales.

All the actions are an integral part of our Integrated Medium Term Plan (IMTP) which is also published on this website.
Treating People Fairly is available in English and Welsh, and other accessible versions may be provided on request.
At the Welsh Ambulance Service our vision is to become an ambulance service for the people of Wales which delivers high quality care wherever and whenever it is needed. This Strategic Equality Plan and our Strategic Equality Objectives will be integral to delivering our vision and as we launch Treating People Fairly we acknowledge the contribution of Equality and Diversity in the wellbeing of our workforce, our patients and the communities we serve.
We will continue to listen and learn so that we keep improving what we are doing so that we can treat people fairly. At our best, we work closely with partners to understand local communities and their needs as well as those whose voice is not always heard.

This will continue to provide us with evidence across Wales which helps us provide the best possible services and the fairest possible workplace. We would like to hear what you think and feel about our Trust. Please email peci.team@wales.nhs.uk.
We look forward to sharing our successes and learning as the Trust 'treats people fairly'.