Emergency Medical Services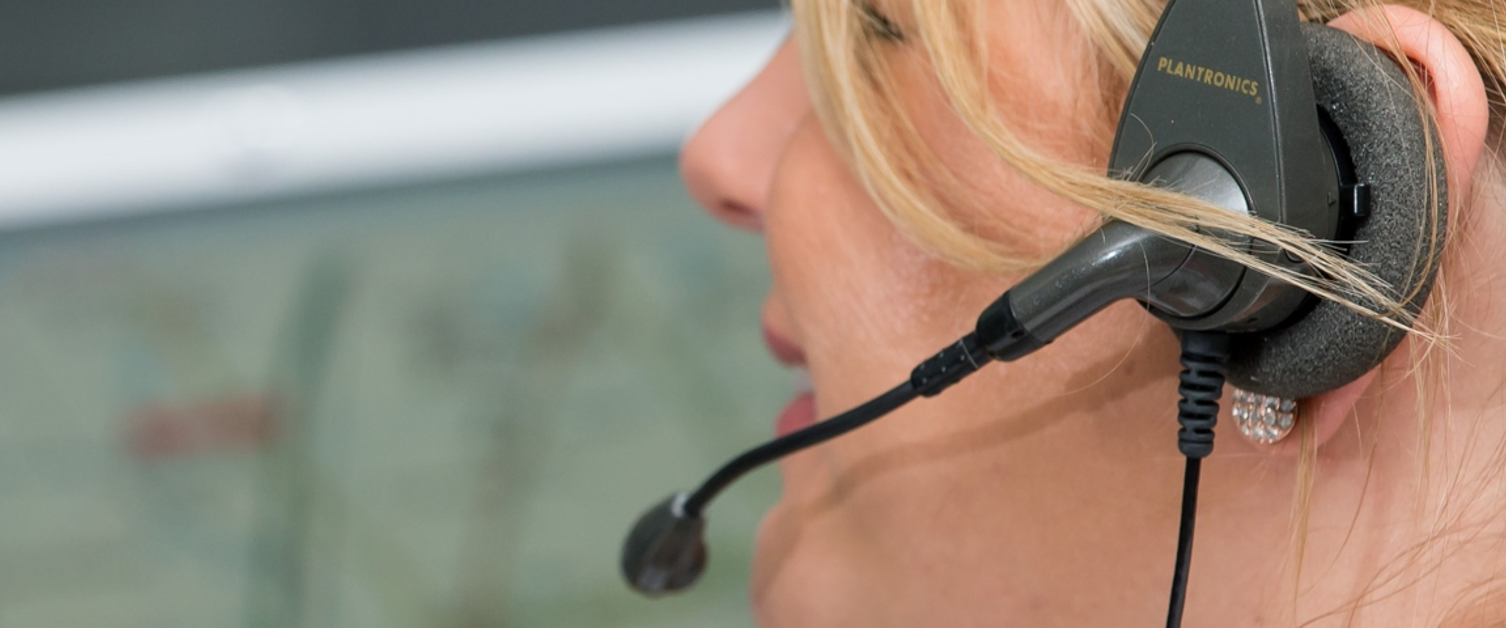 What operational roles are available within the Welsh Ambulance Service?
The Trust has several grades of operational staff within the Emergency Medical Service. The current available roles are:
Urgent Care Assistant
Emergency Medical Technician
Paramedics
Advanced Paramedic Practitioner
What does the Urgent Care Service do?
The Urgent Care Service (UCS) ambulances support the emergency crews by attending calls where a patient requires an urgent planned transfer for treatment either from home or from one treatment centre to another. These patients will have been assessed as being suitable to travel with the UCS by their GP or other referring Healthcare Professional. Urgent Care Assistants work on an emergency type ambulance vehicle. In addition the UCS provide back up to transport patients who have been assessed by a Paramedic on a Rapid Response Vehicle. In such cases sometimes the Paramedic will travel to hospital with the patient and the UCS crew. UCS staff are trained to provide immediate care for patients including basic life support and defibrillation as well as basic ambulance aid.
UCS staff are trained in response driving as part of their role is to undertake emergency transfers from one hospital to another. In such cases the UCS team will be accompanied by a hospital medical team.
Who makes up the crew on an emergency ambulance?
The Emergency Medical Service (EMS) deals with emergency (999) and urgent calls (those from doctors, midwives or nurses) as well as some high acuity inter hospital transfers. An emergency ambulance crew normally comprises of a Health and Care Professions Counsel (HCPC) registered Paramedic and an Emergency Medical Technician (EMT).
Both Paramedics and EMTs are highly trained in all aspects of pre-hospital emergency care and our ambulances are equipped with a wide range of emergency care equipment to manage patients who are seriously ill or injured.

Crews have to be highly skilled and able to treat and stabilise patients at home where appropriate or be able to transfer patients to hospital without unnecessary delay. They need to be quick thinking and decisive, yet able to provide a calm and reassuring environment for patients and relatives. Both Paramedics and EMTs are trained in emergency response driver training and may work within ambulances, or Rapid Response Vehicles.
The work of Paramedics and EMTs is varied and demanding. Crews do not know what the next call will entail but they do know that the patients and their relatives will be counting on them to make an assessment and provide treatment which may be routine but sometimes may be the difference between life, death or disability. This variety, responsibility and autonomy is not for everybody but it is the thing that sets ambulance service roles apart from other similar healthcare roles. In time there is the opportunity for development as an advanced paramedic practitioner as well as the opportunity to develop as a senior paramedic or move into duty operations manager.
Ambulance work is challenging, unpredictable but never lacking in interest.
It can be the most rewarding job, but it is sometimes physically and emotionally demanding.

General Entry Requirements
The Trust recruits and trains Urgent Care Assistants and Emergency Medical Technicians. Paramedics will hold a university diploma or degree in Paramedic Science or Pre-Hospital Care and will apply as a qualified applicant.
The personal qualities required to become an Urgent Care Assistant, an EMT or a Paramedic include:
a mature and well balanced personality
a caring and compassionate disposition
honesty and integrity
a reasonable level of intelligence
a good level of manual dexterity
resourcefulness and organisational skills
a willingness to work shifts
Applicants must also have:
A full driving licence which must include category C1. Applicants who have passed their driving test or had their driving licence re-issued since January 1, 1997 will need to ensure they obtain category C1
Consideration will be given to candidates with up to three points on their licence.
You must not have been convicted of any serious driving offences
All roles require a satisfactory enhanced Disclosure and Barring Service check, a current driving licence and you will be required to provide documentary evidence of your qualifications.
Each role has their own entry assessment requirements, details of which will be provided to shortlisted candidates.
HEALTH AND CARE PROFESSIONS COUNCIL (HCPC) REGISTERED PARAMEDIC
To join the Trust as a Paramedic you must be registered with the Health and Care Professions Council as a Paramedic. In order to register with the HCPC you will have to have completed an approved Diploma or degree programme in Pre-Hospital Care or Paramedic Science. These programmes are available at universities across the UK.
This is a link to Swansea University's webpage, which can provide you with further details on the current entry requirements for their course. All Qualified Paramedic recruitment campaigns are advertised via NHS Jobs, www.jobs.nhs.uk
ADVANCED PARAMEDIC PRACTITIONER
An Advanced Paramedic Practitioner (APP) is a HCPC registered Paramedic that has undertaken additional training at university to provide advanced care. Their role involves responding to 999 calls and utilising their advanced assessment skills to provide enhanced care allowing safe management in the community, or a more appropriate referral to a pathway other than that of the emergency department. APPs have recently began working in General Practitioner surgeries, Clinical Contact Centres and Rapid Response Vehicles in the community.
EMERGENCY MEDICAL TECHNICIAN
In order to apply to become an EMT, you must have a minimum of five GCSEs at Grade C or above, including Maths, English or Welsh Language and a Science subject - or other equivalent educational qualifications.
The initial training programme for a Trainee Ambulance Technician will comprise of:
four weeks residential emergency response driver training
fourteen weeks residential training in Pre-Hospital Patient Care at one of our regional training centres
Following successful completion of the training, trainees are allocated to a station or group of stations where they will continue their training, for a period of up to 12 months, working under the mentorship of qualified EMTs and Paramedics. Assessment of progress is carried out during this period, and a final assessment is made after completion of your practice based competencies.
On satisfactory completion of this programme, trainees will be considered qualified EMTs.
URGENT CARE SERVICE
In order to apply to become an Urgent Care Assistant, you must have a minimum of five GCSEs at Grade C or above, including Maths, English or Welsh Language and a Science subject - or other equivalent educational qualifications.
The initial training programme for the Urgent Care Service allows the UCS Staff to treat and convey lower acuity patients to hospital. It consists of:
Four weeks patient care training, which includes how to perform base line observations, the ability to identify any problems with them and when to request emergency Paramedic or EMT support. Training in being a "first service", which includes the initial management of cardiac arrests, breathing problems and chest pain. Statutory and mandatory training is also included in this course, e.g. safer handling, conflict resolution, safeguarding and infection control.
Four weeks emergency response driver training.
All our current vacancies are shown here. In order to apply, please visit www.jobs.nhs.uk. You can also register your email address on the NHS Jobs website, and the site will automatically notify you when we advertise vacancies.
You can also keep up to date with news and vacancies from the Welsh Ambulance Service by following us on Twitter and by Liking us on Facebook