With Us, Not Against Us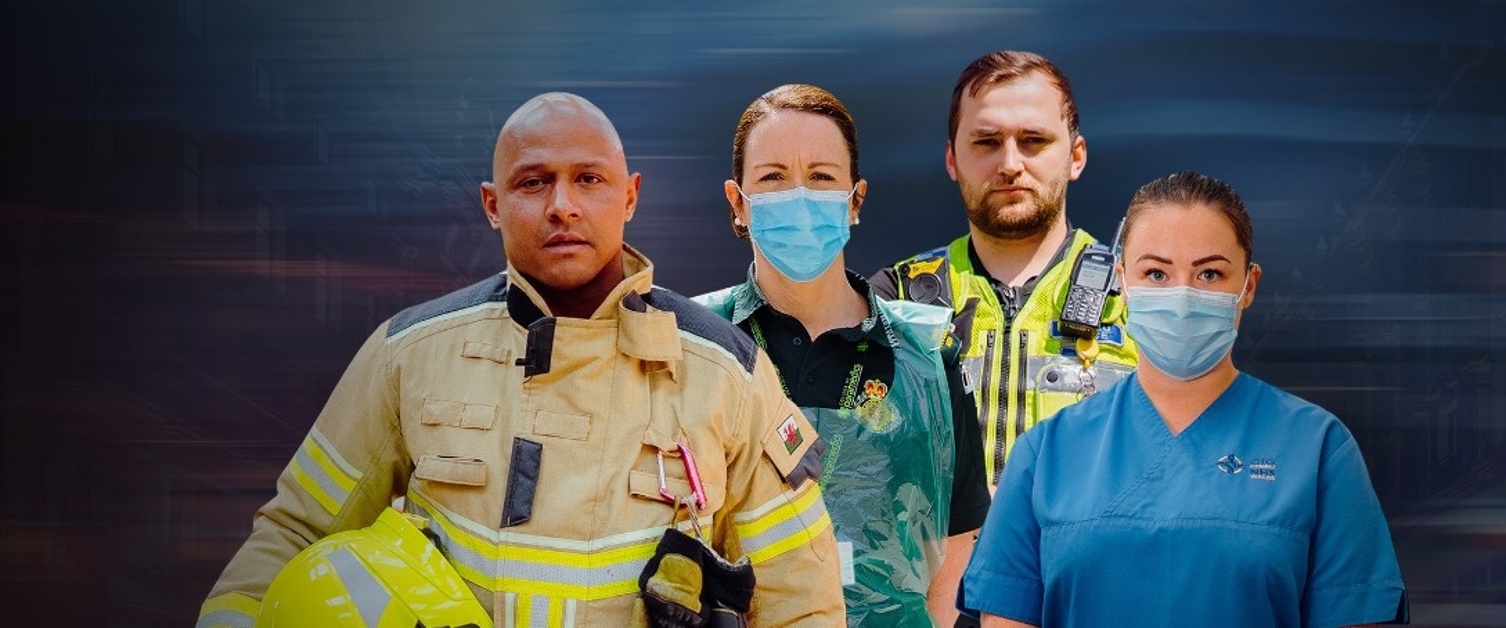 Emergency workers in Wales are asking the public to treat them with respect
Assaults on emergency workers in Wales are on the rise, new data has revealed.
More than 4,240 assaults were committed against emergency workers, including police, fire and ambulance crews, in the period April 2019 – November 2020, representing a monthly average increase from 202 in 2019 to 222 in 2020, or 10%.
Assaults ranged from kicking, punching and head-butting, to spitting, slapping, biting and verbal abuse.
Emergency workers are asking the public to treat them with respect, and have the following plea – work with us, not against us.



Jason Killens, Chief Executive of the Welsh Ambulance Service, said: "Our ambulance crews are there to help people, but they can't fight for someone's life if they're fighting for theirs.
"Our crews might have no choice but to leave a scene if their personal safety is compromised, and this isn't helpful for anyone, least of all the patient.
"A split-second act of violence can have a devastating and long-term impact on our staff, both physically and emotionally.
"The debt of gratitude we owe to our emergency workers has never been greater, so now more than ever, we're asking the public to work with us, not against us."
In 2018, the maximum sentence under the Assault on Emergency Workers (Offences) Act was doubled from six months to 12 months in prison, but criminals could soon face up to two years in prison under new laws.
Pledge your support to the campaign on social media using the hashtag #WithUsNotAgainstUs or #GydaNiNidYnEinHerbyn.