Be Our Best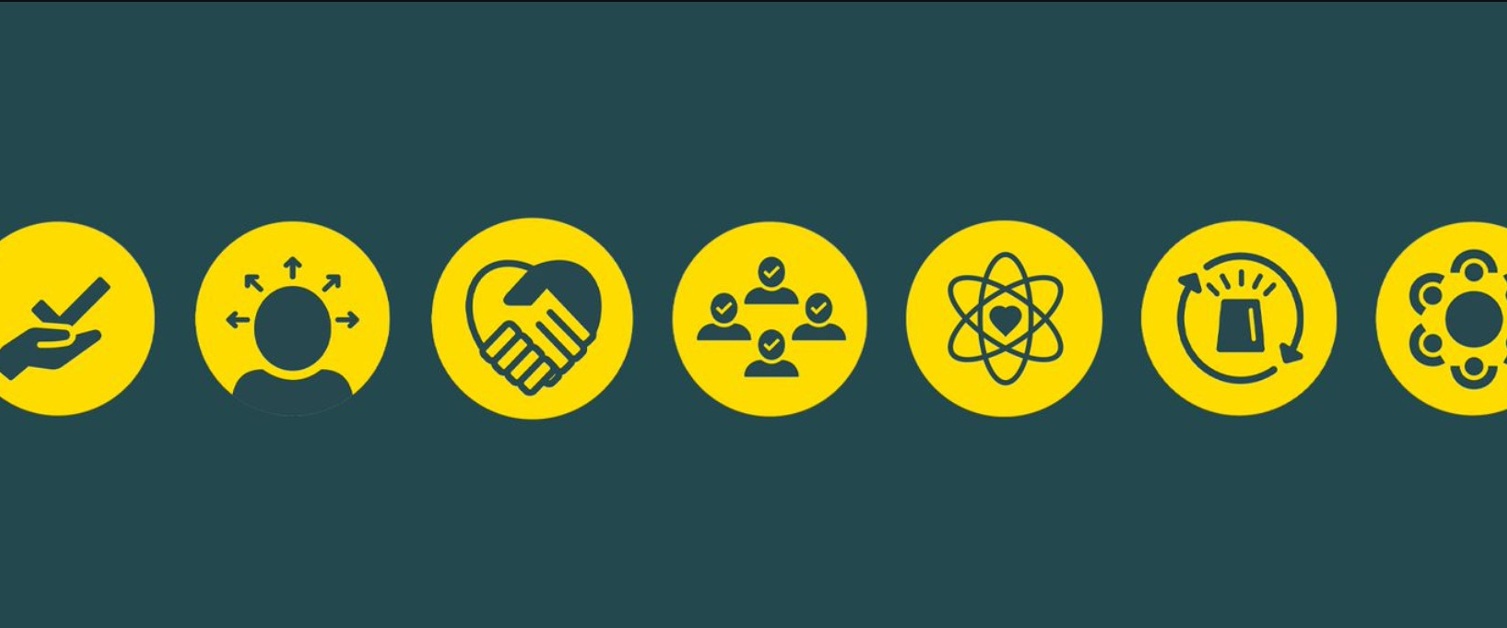 To get there, we all need to be OUR BEST
We are proud to announce that we have developed seven new behaviours for our team, to ensure that we can always be OUR BEST.
Having listened to feedback from our communities, stakeholders, and our 4,000 colleagues across WAST, we are more committed than ever to improving our future and embracing new ways of working.
The last couple of years have been tough, but all of our colleagues have gone above and beyond to give the best possible care to our patients, as well as supporting team members.
Everyone sacrificed a lot to ensure that we could always be OUR BEST.
You gave the best support to your patients, your colleagues, your family and your friends.
Thanks to your compassion, resilience, and your tenacity, we have made it through to the other side and there is light at the end of the tunnel.