Welsh Ambulance Service to host bi-monthly Board meeting next week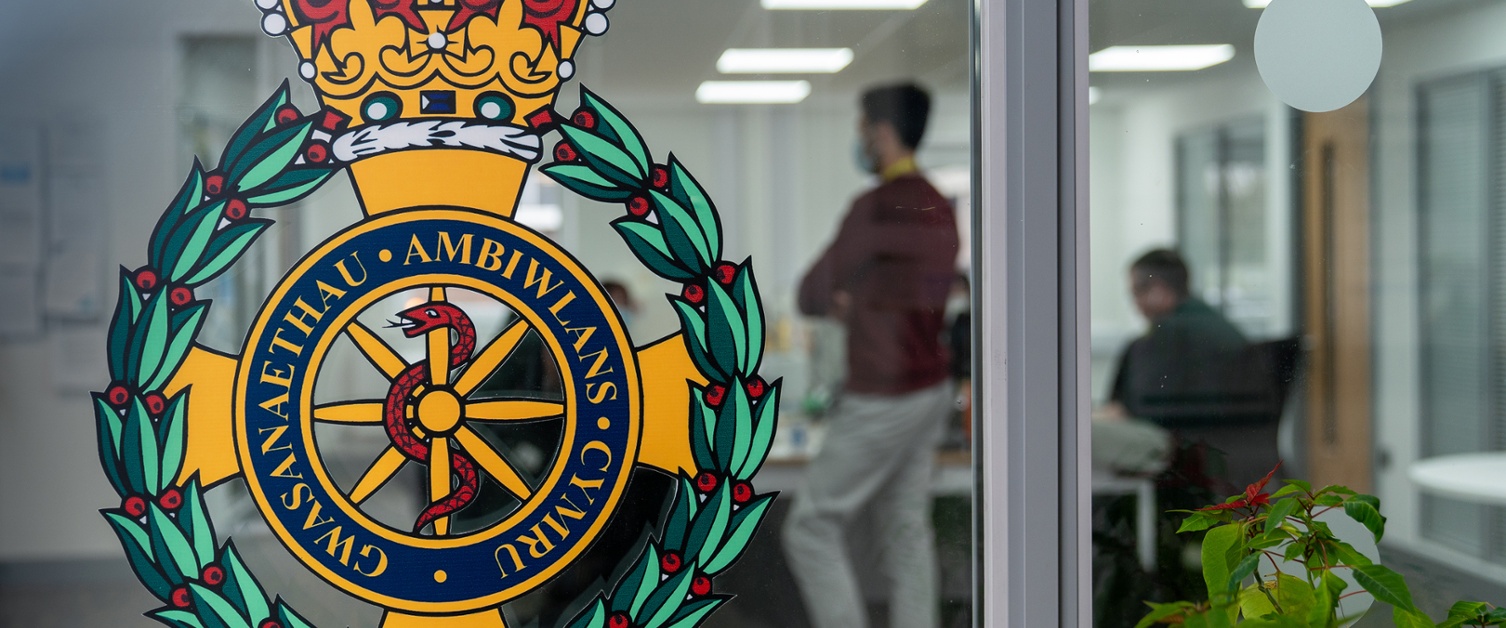 THE Welsh Ambulance Service will host its bi-monthly Board meeting next week.

The public can watch the Thursday 24 November meeting via Zoom to hear senior leaders discuss performance, plans for the future and how the Trust is working to tackle pressures.

Colleagues will also hear Julie's Story, in which a nurse of 30 years recalls the traumatic occasion she waited three hours for an ambulance for her acutely unwell father.

Julie took her father to hospital in the car, where he subsequently passed away.

Chair Colin Dennis said: "Board meetings are a great way to discover more about our ambulance service, including how we're trying to manage performance during one of the most difficult chapters in our history.

"While Julie's Story will no doubt make for sad and uncomfortable viewing, it's important that we are a transparent organisation and one which is committed to learning.

"Board meetings are also a chance to look to the future and hear about our plans to improve the way we deliver services to patients and improve the workplace for our people."

Click here to watch the Board meeting on Thursday 24 November, 9.30am to 12.00pm, which will also include a Q&A session.

The meeting will also be streamed live to the Trust's Facebook page, and an agenda will be available on the Trust's website in the coming days.

To pre-submit a question for the Board, email AMB_AskUs@wales.nhs.uk.

Editor's Notes
For more information, please email Head of Communications Lois.Hough@wales.nhs.uk or call Lois on 07866887559.