Latest Information on Strike Action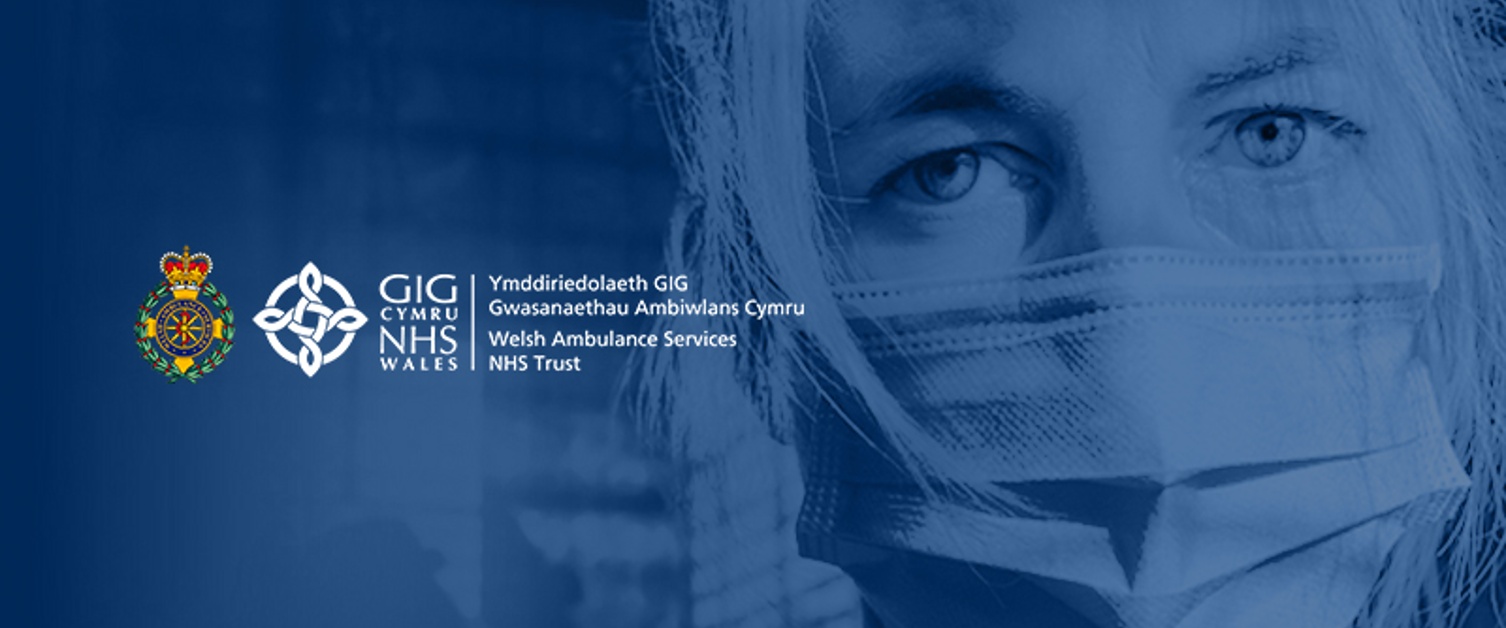 We understand that you may be concerned about your access to healthcare services during the forthcoming round of industrial action

.

During any strike action, emergency services will still be available, and we are working with our trade union partners, staff and the wider health system to make sure that we can continue to deliver essential services.

Inevitably, healthcare services will be disrupted, and we're asking everyone to use our services sensibly at this difficult time.

Please make sure you plan ahead and stock up on your prescription medicines, look after yourself, friends, neighbours and family, and only call 999 (or 111) when there is a genuine need to do so.