Emergency services carol service in North Wales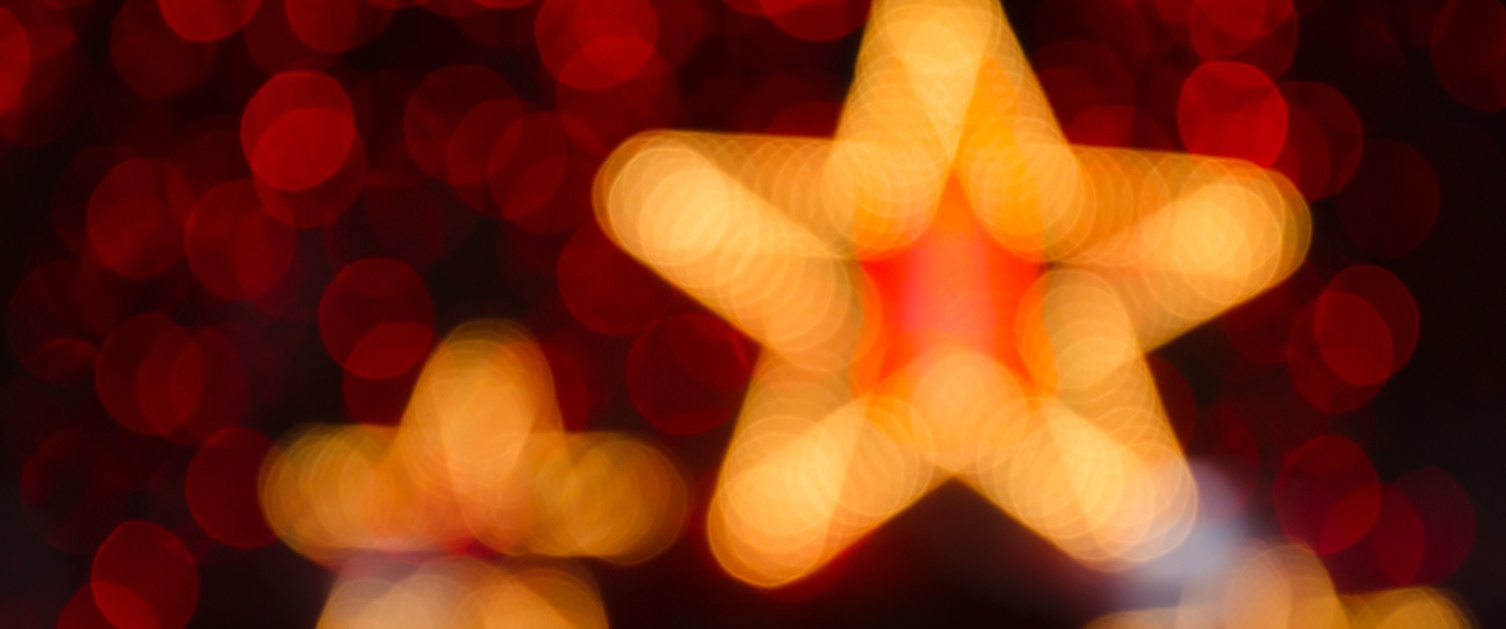 THE emergency services in North Wales are joining together for their annual carol service at St Asaph Cathedral next month.

On Monday 05 December at 7:30pm, North Wales Police, North Wales Fire and Rescue Service, the Welsh Ambulance Services NHS Trust and other emergency services will be taking part in the annual event.

Deputy Chief Constable Richard Debicki from North Wales Police said: "This service is an opportunity for the emergency services and any other service, voluntary or otherwise to come together to strike the right festive note.

"The annual event has become quite a feature in the emergency services' calendar and is enjoyed by many staff members, volunteers, their families and members of the public who wish to show their support.

"It is free, and a warm welcome is extended to all to attend what will be a wonderful evening."

Supporting the emergency services will be Côr Alaw and a group of young musicians from Coleg Cambria.

There will be a mix of readings by representatives of the services, who will attend in uniform, as well as known carols for the whole congregation to sing.

This year, the emergency services will be supporting the Vale of Clwyd Food Bank and anyone attending the service is being encouraged to bring food items.

Mark Owen MBE, Chair of the Vale of Clwyd Food Bank, said: "We are extremely grateful that the emergency services have chosen the Vale of Clwyd Foodbank as their charity this year.

"Many of our communities are facing real difficulties making ends meet at the moment and the demand on foodbanks has never been higher.

"The situation is likely to become even more challenging for families over the festive period and therefore any food contributed at the carol service will be of particular value to us, and the communities we support, at this time.

"Attendees at the service will, literally, be singing for others to have their supper."
North Wales Police Chaplain, The Reverend Lesley Rendle, said: "I attend this service every year and I look forward to extending a very warm welcome to all service members, staff, family, friends and the community that we serve throughout the year."

Admission to the service is free and members of the public are warmly invited to attend.

Following the service, a mince pie and a warm drink will be served in the Cathedral.

Food bank donations
Suggested items for the food bank that will be collected on the evening include:
Custard
Tinned rice
Sweet treats for children
UHT milk
Tinned potatoes
Tinned fruit
Further information on how to contact the Vale of Clwyd Food Bank is available via Vale of Clwyd Foodbank | Helping Local People in Crisis.