Emergency Medical Technician wins prestigious award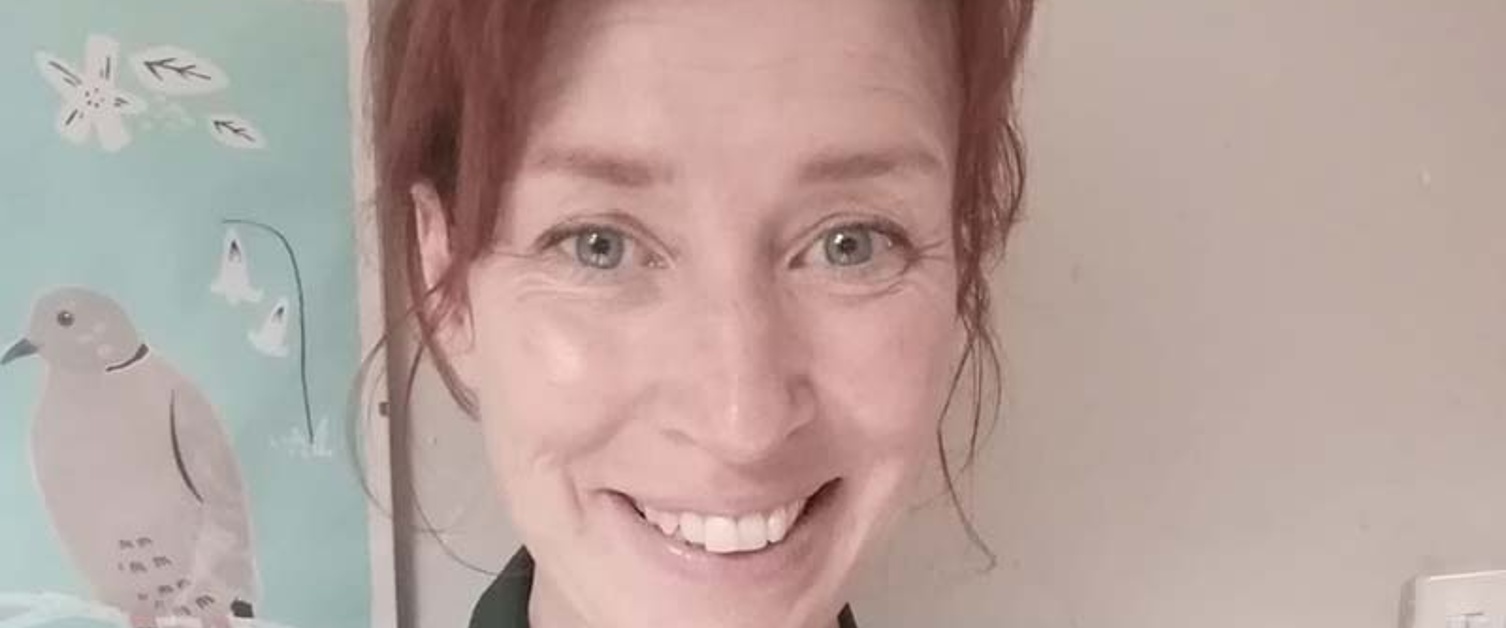 A WELSH Ambulance Service worker has won a coveted award.
Petra Gross, an Emergency Medical Technician (EMT) in Machynlleth, has been awarded the Higher Apprenticeship of the Year Award for 2021 by Skills Academy Wales.
The 51-year-old joined the Welsh Ambulance Service in 2018, starting her journey in the Non-Emergency Patient Transport Service (NEPTS).
In 2021, with the help of the Trust's partnership with Skills Academy Wales, she qualified as an EMT.
Petra said: "I've found education quite daunting, but I was eager to get onto the EMT course as I want to become a paramedic.
"After realising I didn't have the relevant skills to become a trainee technician, I undertook a very crazy four-week journey to gain the maths required, as the deadline application was fast approaching.
"It's lucky my husband is good at maths, as, along with a tutor I was able to pass."
Petra then joined the Higher Apprenticeship Level 4 Associate Ambulance Practitioner programme in April 2020, marking the start of her EMT journey.
She continued: "I sought help from my colleagues, spent extra time at ambulance stations and spent numerous hours studying to ensure I achieved the EMT qualifications.
"I was so pleased when I qualified in June 2021 and this award has made the journey even more special."
Since this nomination, Petra has also been successful in securing a place on this year's paramedic conversion course.
She said "I've found progressing through the service, from ambulance care assistant to urgent care assistant and now to EMT to be really beneficial.
"It just gives you a really good overview of the service and really helps build patient clinical skills and I hope I can qualify as a paramedic soon.
"For anyone thinking of joining the service or moving through it, I would say put yourself out there and give it a go."
Petra is also a part of the Trust's Wish Volunteer Service, working alongside Palliative Care Wales, who enable people near the end of their life to have
a meaningful journey, and a member of the Trust's Learning and Development Group, which supports staff with learning disabilities.
Claire Hurford, Apprenticeship Coordinator for the Welsh Ambulance Service, who nominated Petra for the award, said: "Petra's work ethic, personality, professionalism and dedication are exceptional.
"It was an absolute pleasure to nominate Petra for this award, and to see her win is brilliant.
"She is an integral part of WAST, a team player that can often be found assisting others.
"I'm very excited to see she is continuing her education through the service and don't doubt that she will become a paramedic."
The ceremony was held Wednesday (15 November) at Neath Port Talbot College, where outstanding learners, providers and initiatives in work-based learning were celebrated across the Skills Academy Wales Partnership during 2020/21 and 2021/22.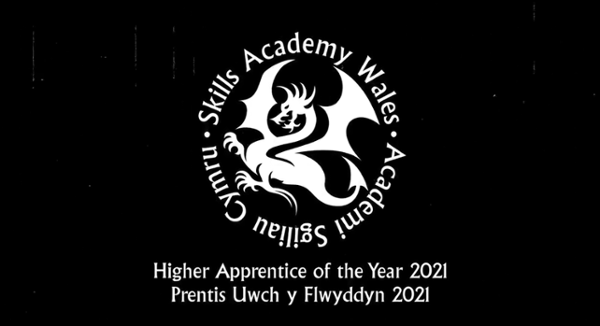 Editor's Notes
For more information, please call Communications Officer Beth Eales on 07870 383209 or email Beth.Eales@wales.nhs.uk
The Welsh Ambulance Service, in partnership with Skills Academy Wales commenced its Higher Apprenticeship programme in April 2020.
This consists of several ambulance service specific qualifications, including Level 3 Certificate in Emergency Response Driving and Level 4 Diploma in Associate Ambulance Practitioner and is augmented by Level 2 Essential Skills.
This programme provides the Trust's people with the knowledge, skills and understanding for their essential Emergency Medical Services role.