Become a Volunteer Car Service Driver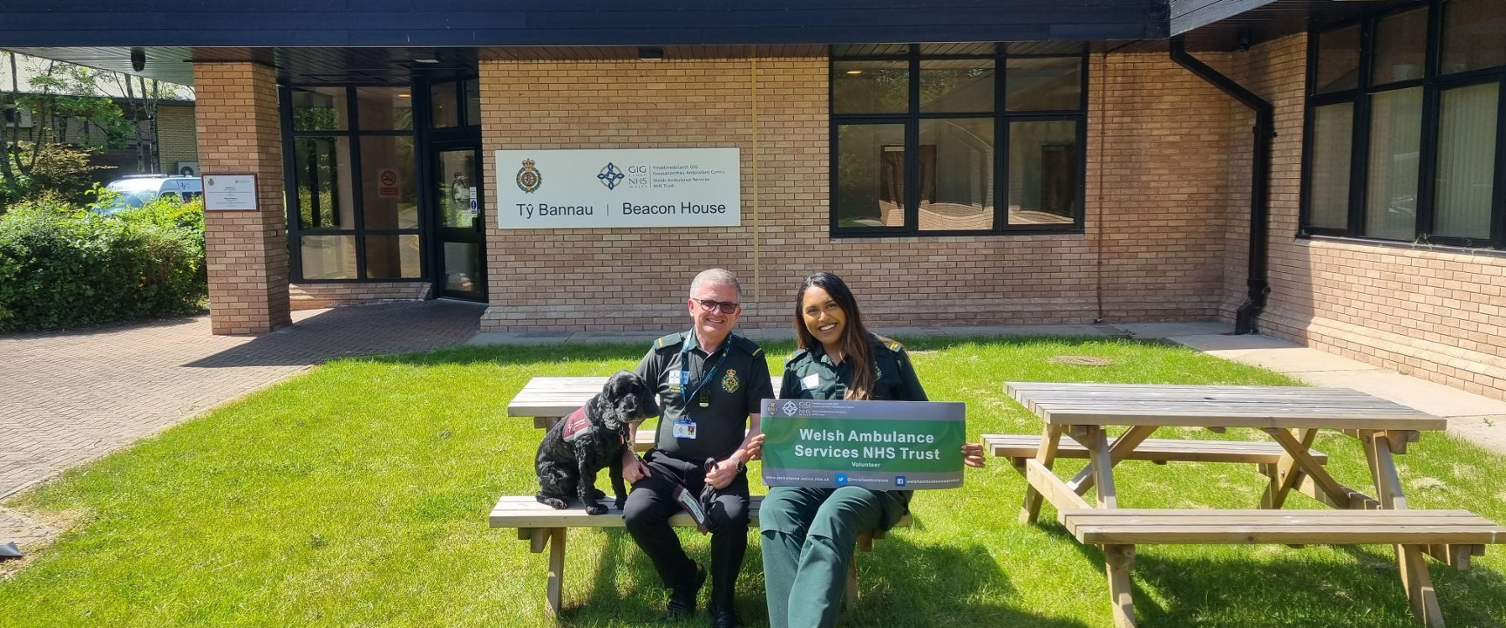 What are Volunteer Car Service Drivers?
The Volunteer Car Service (VCS) is an invaluable part of the Non-Emergency Patient Transport Service. It is made up of a team of dedicated volunteer drivers throughout Wales who use their own cars and give their time freely to assist in transporting thousands of patients to and from hospital appointments such as renal dialysis, oncology and outpatients.
Volunteer Car Service Drivers make a huge difference to patients across Wales who rely on them for transport to and from their medical appointments. Volunteers often convey regular patients and they can develop strong relationships with them. For the drivers themselves, the experience can be very rewarding and we know how much our patients appreciate the service.
VCS drivers cover millions of miles across Wales each year and provide transport for those patients who are able to travel by car. The hours of work are flexible and expenses are paid to volunteers in the form of a mileage allowance of 45p per mile, to cover all mileage carried out on behalf of the Non-Emergency Patient Transport Service. You will also be provided with uniform and training before you undertake your role.
Become a Volunteer Car Service Driver:
We are always looking to recruit more people into the Volunteer Car Service across Wales and encourage applications from anyone who has a desire to help people and willing to offer their spare time.
Volunteer Car Service Drivers would be expected to transport mobile patients between their homes and hospitals to attend medical appointments. This could either mean local or long-distance journeys to hospitals across Wales and England.
About you:
You must possess a full UK driving licence (max 3 penalty points)
You must have access to a car which has a minimum of four doors and is fully insured, (you may need to notify your insurer).
You are willing to undertake occupational health screening
You are willing to undertake a Disclosure and Barring Service Check funded by the Trust
If this is something that interests you, then we would like to hear from you!
What's next?
If you think you are the right person for the Volunteer Car Service and want to make a difference to our patients across Wales, please fill out the expression of interest form below.
A member of our team will them be in touch with you to discuss your application.
Expressions of Interest (Volunteering)
For further enquiries please contact us at: amb_volunteering.vcs@wales.nhs.uk